Welcome to 208 Dryer Vents
As A Local Treasure Valley Business, 208 Dryer Vents Takes Our Job Serious. Accoriding To FEMA 2,900 Dryer Fires Happen Each Year. Over $35 Million In Property Loss. We Have The Experience And Knowledge To Determine The Safest Solution For Your Dryer Duct Needs. We Service The Boise, Idaho And Surrounding Areas. Dryer Vent Fire Prevention Is Our Business. We Love To Make Every Home Safe. You Deserve Code Compliant Cleaning And Safety Tips. We Are Here For You.
Up-To-Date Information And Dryer Inspections
Dryer Fires Are A Leading Cause Of Over 15,000 Fires A Year. And It All Starts Inside The Dryer. Lint Build Up Is Dangerous. As Safety Is Our Biggest Concern, You The Homeowner Will Get The Best Up-To-Date Safety Information And Inspections When You Call 208 Dryer Vents. We Pride Ourselves On Knowledge Of Dryer Vent Code And Making Sure Your Home Is up-To-Date With The Proper Dryer Vent Covers And Dryer Hoses That Meet Safety Regulations.
Dryer Vent Cleaning Is Recommended On A Yearly Basis To Avoid The Possibility OF A Dryer Exhaust Fire. Electrical Components Short Out With Build Up. The Failure To Recognize The Importance Of Cleaning Is A Leading Cause to 15,000 Dryer Fires A Year Lint Is The Primary Fuel, But Animal Nests Are Also Included.
Call Now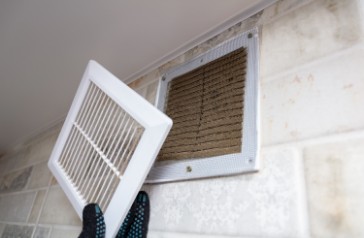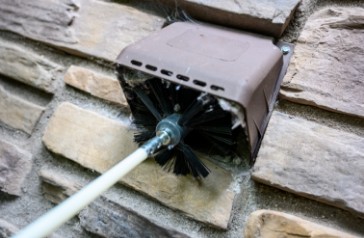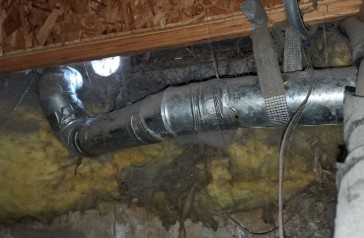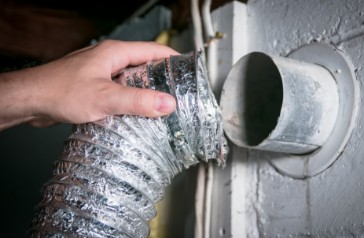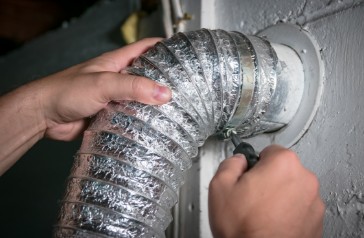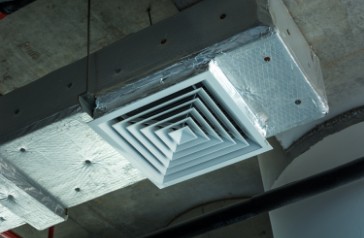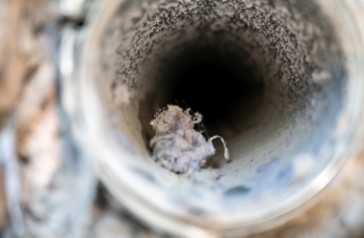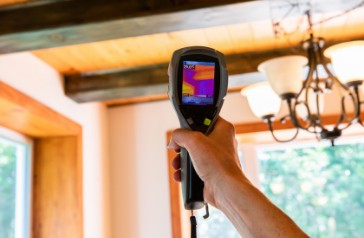 In-Home Air Quality Check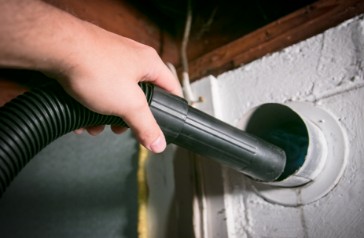 Sanitizing Dryer Vent Lines
Why get your Air Ducts cleaned?
Short answer: because they get dirty! The purpose of air ducts is to send clean air and heat to your home and its rooms. A properly working HVAC system needs to have as much air flow as possible for it to work properly. Any amount of debris in your system will result in poor performance. Below are some factors for you to consider when your air ducts may need cleaning.
Allergies and breathing problems
Previous owners smoked cigarettes
Mold or any other kind of remediation
New construction or remodel
Family pets