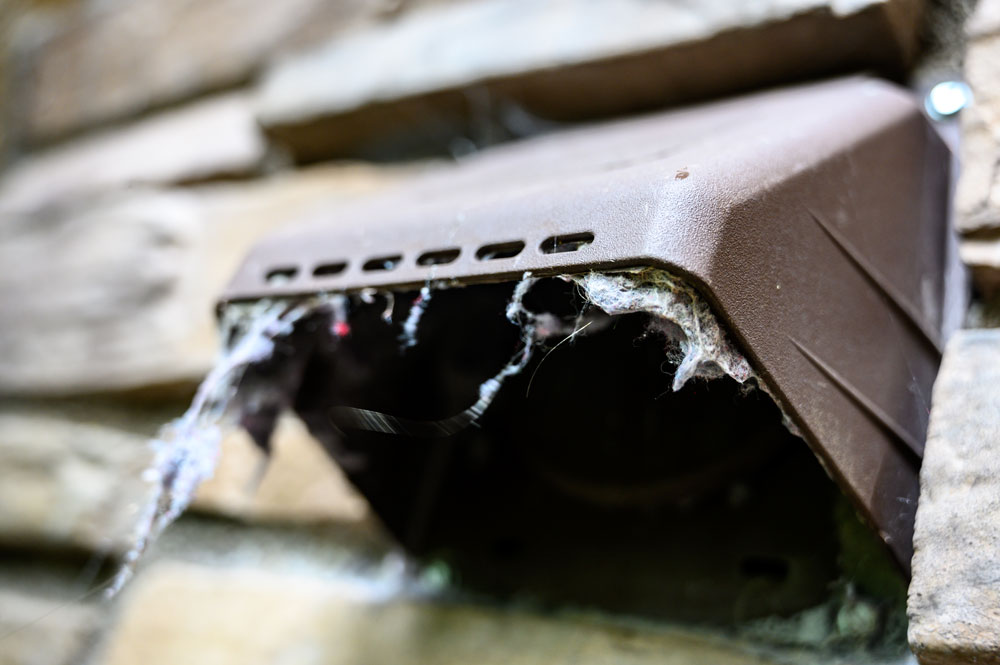 208 Dryer Vents Is Your Fire Prevention Company. We Prevent Fires That May Start In Your Dryer Cavity And Dryer Vent. This Prolongs The Life Cycle Of Your Dryer And Prevents A Home Fire.
Save on your electricity bills!
Avoid potential fires!
Increase the lifetime of your dryer!
Call Now
Lint Build Up Is A Common Problem In Many Homes Today. Your Dryer Is A Silent Killer Just Waiting To Happen. A Clogged Dryer Vent Is A Danger That No One Expects. But The Signs Are Everywhere. Lint Is On The Floor, On The Dryer Unit. Thats When You Know The Dryer Vent Is Clogged. 90 Percent Of Dryer Fires Happen Inside The Dryer Unit First, From Lint Creating Electrical Shortages And Igniting The Circuits. .
As A Dryer Works Harder From Lint Build Up, Your Life Cycle Of Your Appliance Expectancy Is Greatly Diminished. Not Only Costing You More Money To Fix The Appliance, But Also Greatly Increasing The Risk Of Having A Dryer Fire. Cleaning Your Dryer Exhaust Ducting Has Become A Important Service That Many Homeowners Have Not Taken Seriously. The Construction Of New Homes Have Put The Laundry Room In The Center Of The Home. Meaning That Dryer Vent Runs Have Become Increasingly Long, And Having Many Elbow Or 90 Degree Bends Slowing Down The Air Speed And Effectivness Of The Dryer Unit.
Performing Proper Maintenance Will Ensure Your Dryer Does What It's Supposed To Do, And Keep Your Family Safe. And Lower The Risk Of A Dryer Fire.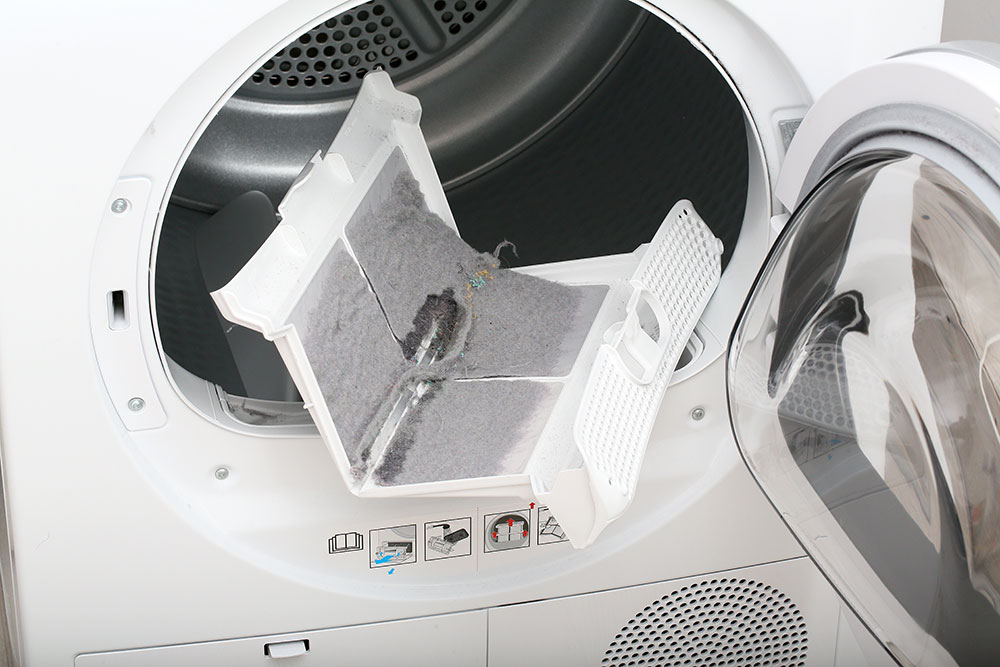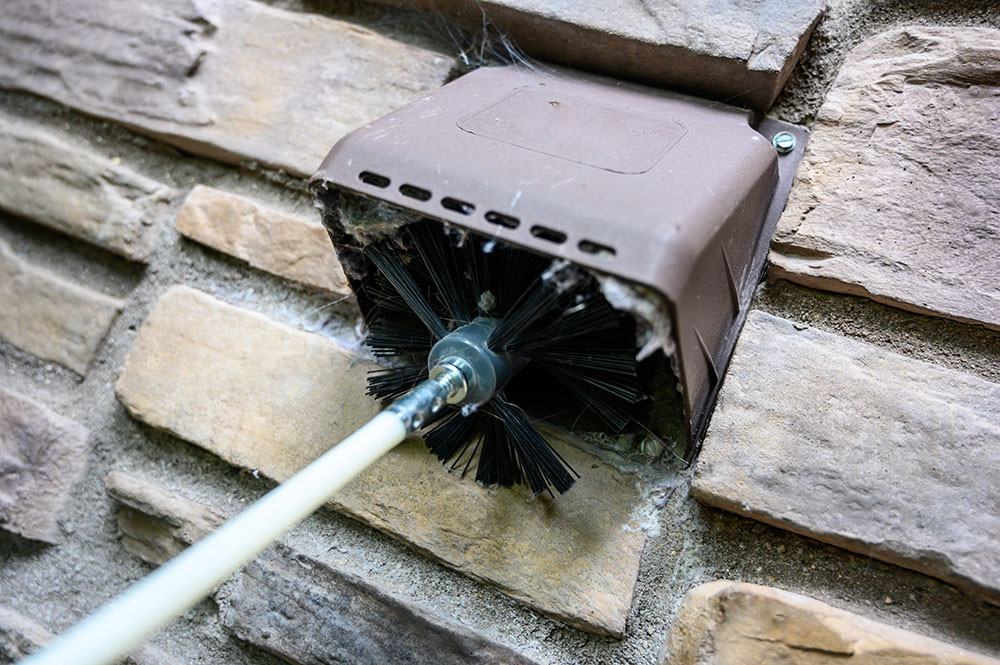 The Importance of Dryer Vent Cleaning is a simple solution:
To prevent dryer fires. Dryer fires in homes and in apartment complexes are on the rise. An estimated 15,000 fires happen on a yearly basis due to a clogged dryer vent and dirty dryer. How can these be prevented? With routine inspection and also taking the first step: Always clean the lint trap and make sure it gets put back in on every cycle.
But why have it cleaned? A well-maintained dryer vent and dryer will last longer. The cycle will not take as long to dry. A clogged vent traps all that warm air and creates moisture causing some lines to rust from the inside out.
A clean dryer and vent also save you on your energy bill. So a clean vent and well-maintained dryer will save you money as time goes by.
So just these few important tips can save you and your family headaches by trusting a qualified technician as 208 Dryer Vents to inspect your dryer vent and always take care of your family's safety.